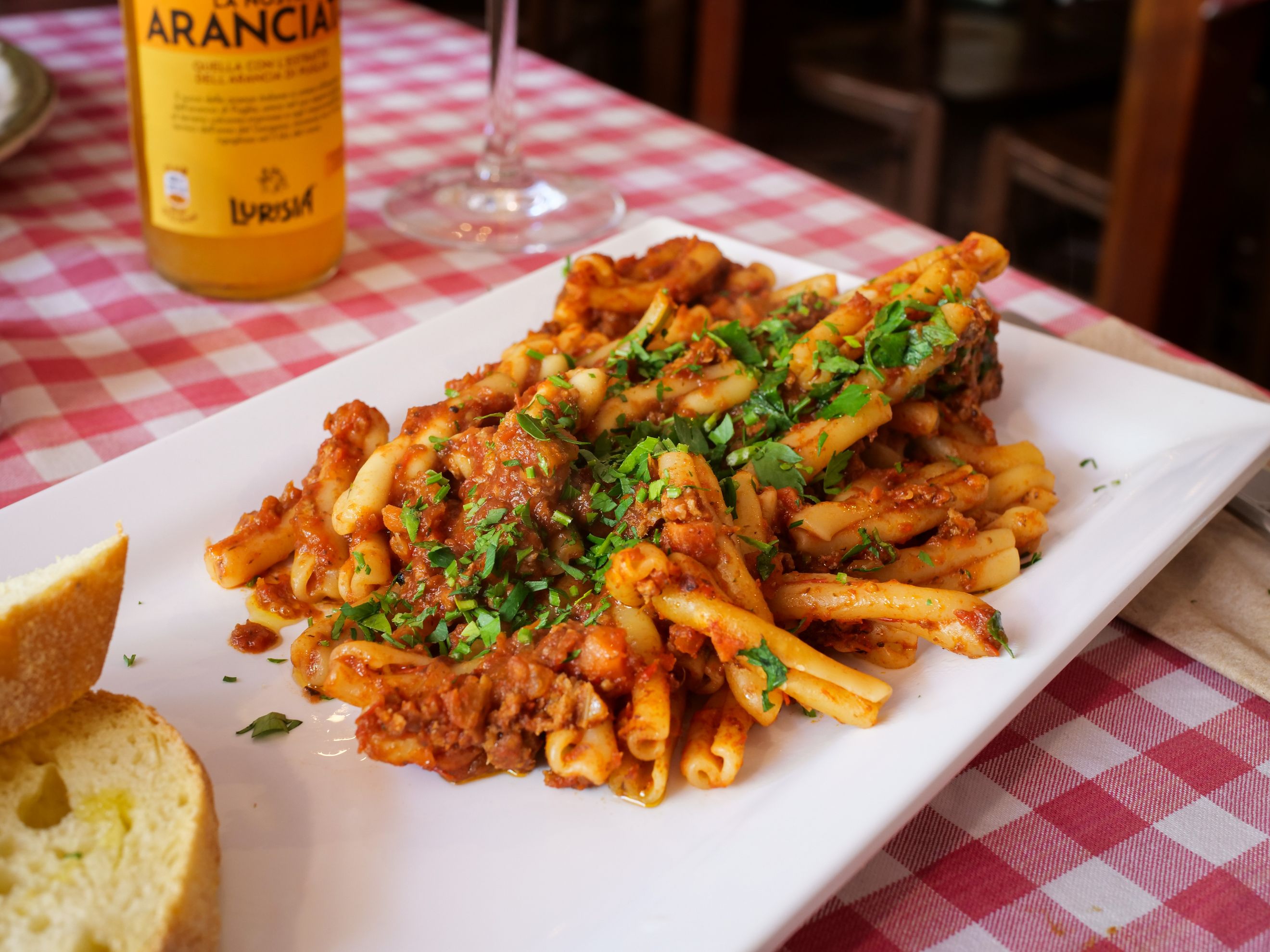 Il Tartufo: A Hidden Gem Serving Authentic Italian in the Heart of Delft
Il Tartufo has been recommended by almost everyone I know who lives in the city that is celebrated for its iconic Dutch blue pottery, Delft.
Located alongside a beautiful picturesque canal, this rustic Italian restaurant attracts many hungry customers on a daily basis.
When we arrived at Il Tartufo, I noticed so many people waiting for their take-away lunch orders outside this tiny counter window, where a lady shouted out their ready-to-be-picked-up paper-wrapped sandwiches.
Upon entering the restaurant, I saw red and white checkered table cloths covering wooden tables as I peaked through the shelves that doubled as the hallway 'wall'.
Rustic, cosy and yes, airconditioned (!) I couldn't be more excited to be at Il Tartufo for an Italian lunch meal.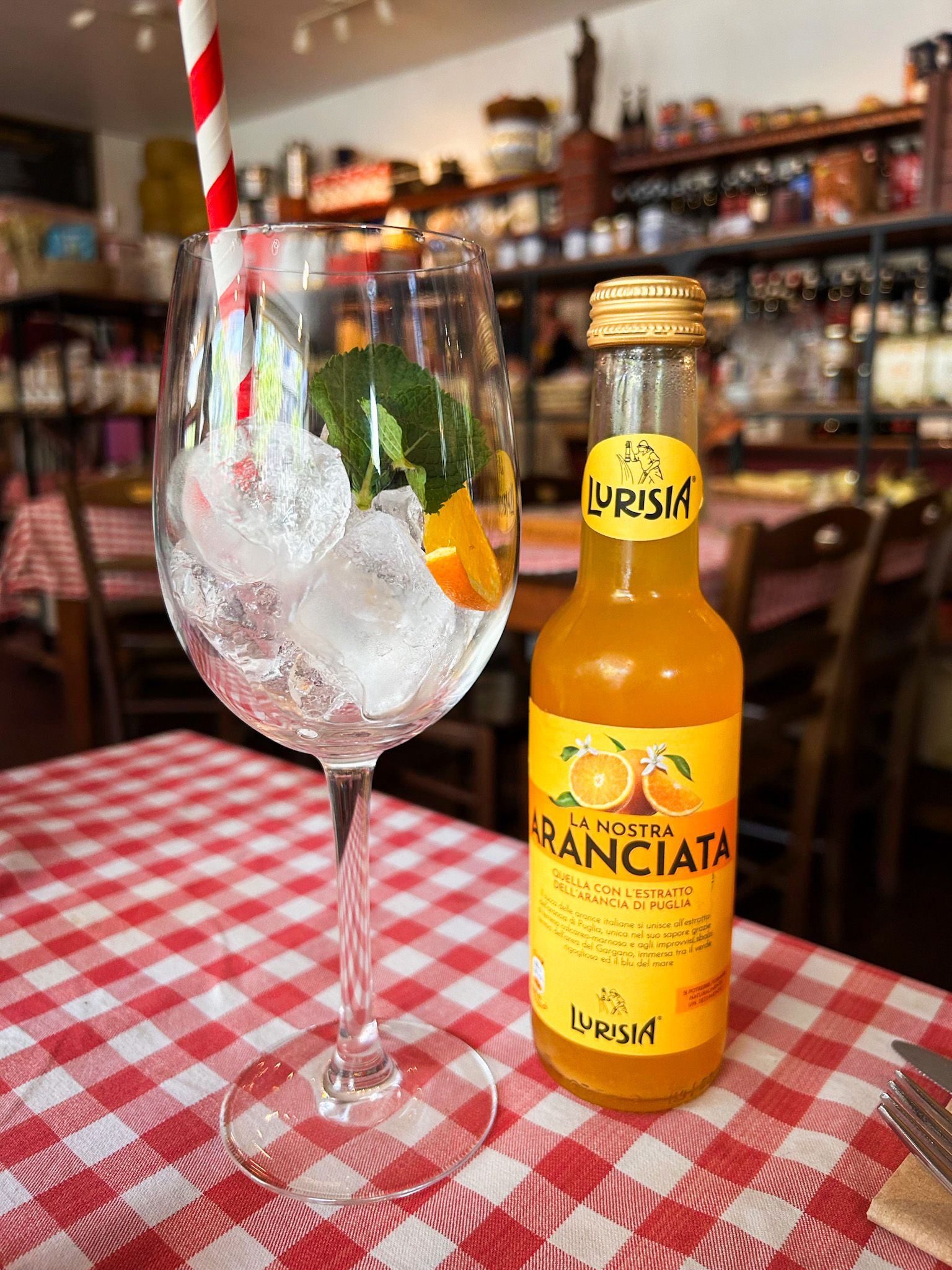 At the heart of the restaurant was a food counter, where colourfully displayed ready-made pastas, vegetables and meats were laid out. On their menu, there's a plethora of different Italian 'panini' or sandwiches to choose from.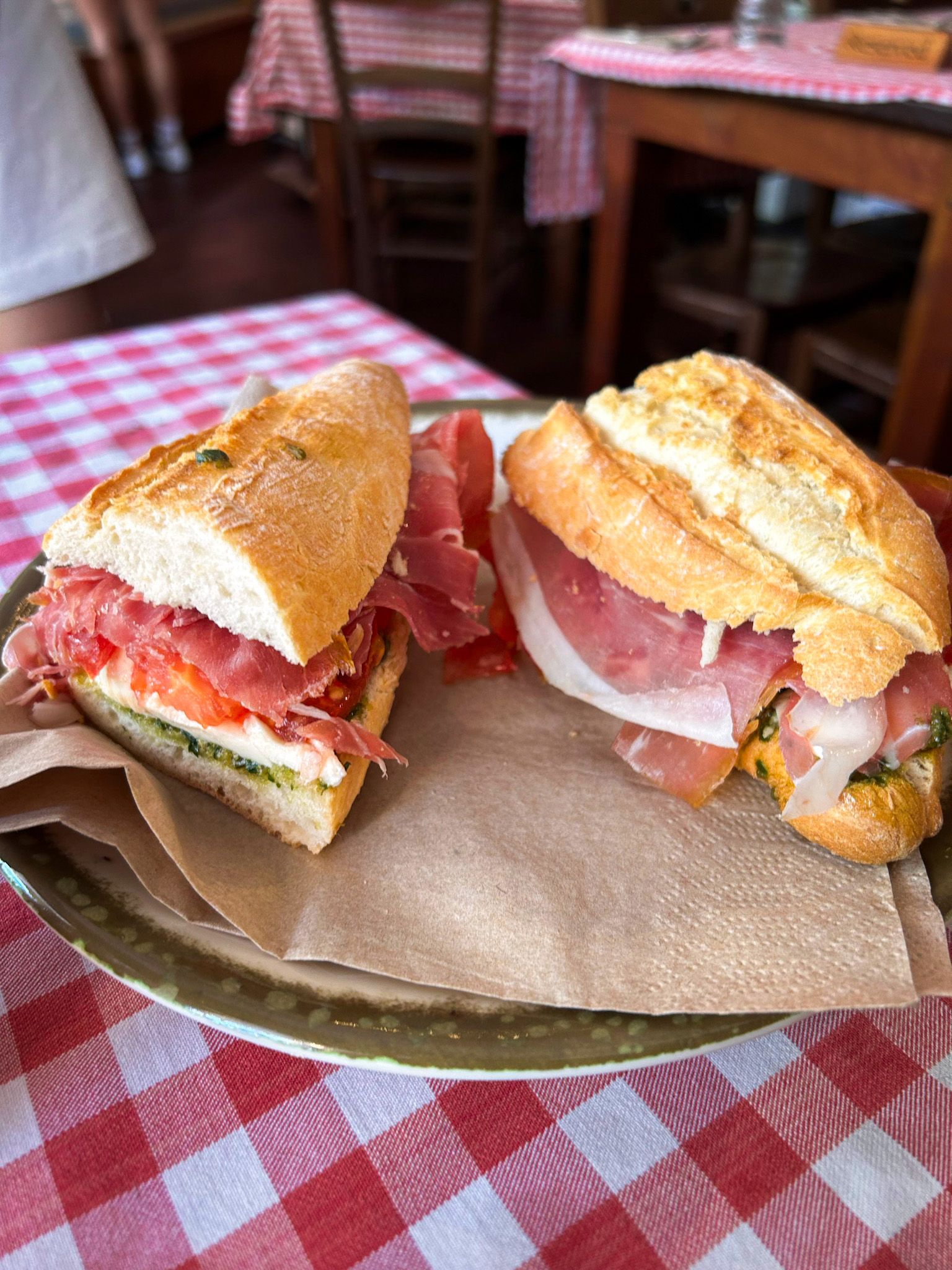 But I was waiting for the pasta with ragu sauce.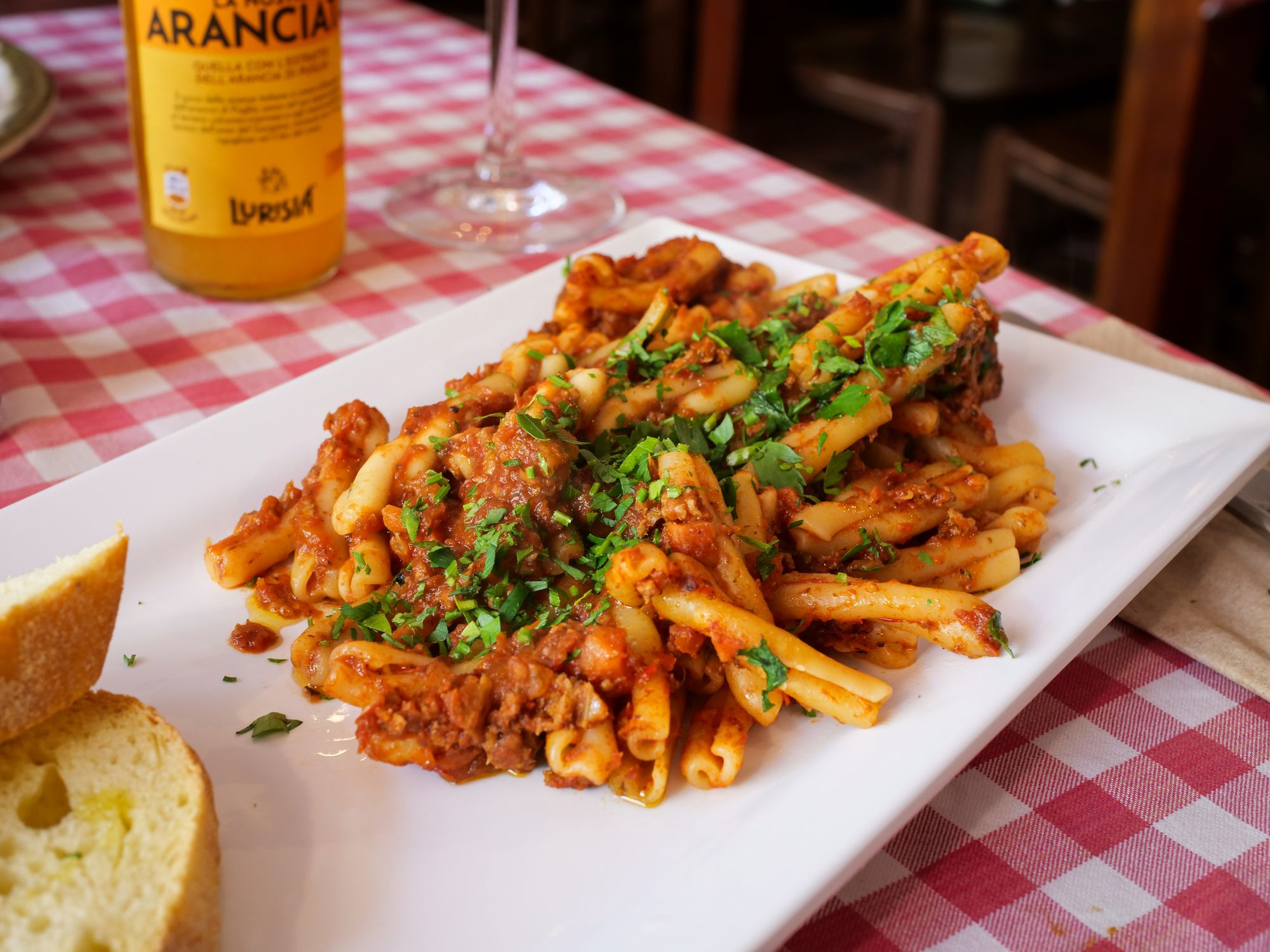 The tomato-based meat and mushroom sauce was rich and flavourful, and perfectly paired with the casarecce pasta. It felt as if I was having my lunch somewhere in a small alley in Italy.
My Delft friends and family were so right to recommend this place.
Il Tartufo gets a huge thumbs up from me too. I can't wait to go back and try more dishes!
Il Tartufo
2 Minderbroerstraat (corner Voorstraat)
Delft, the Netherlands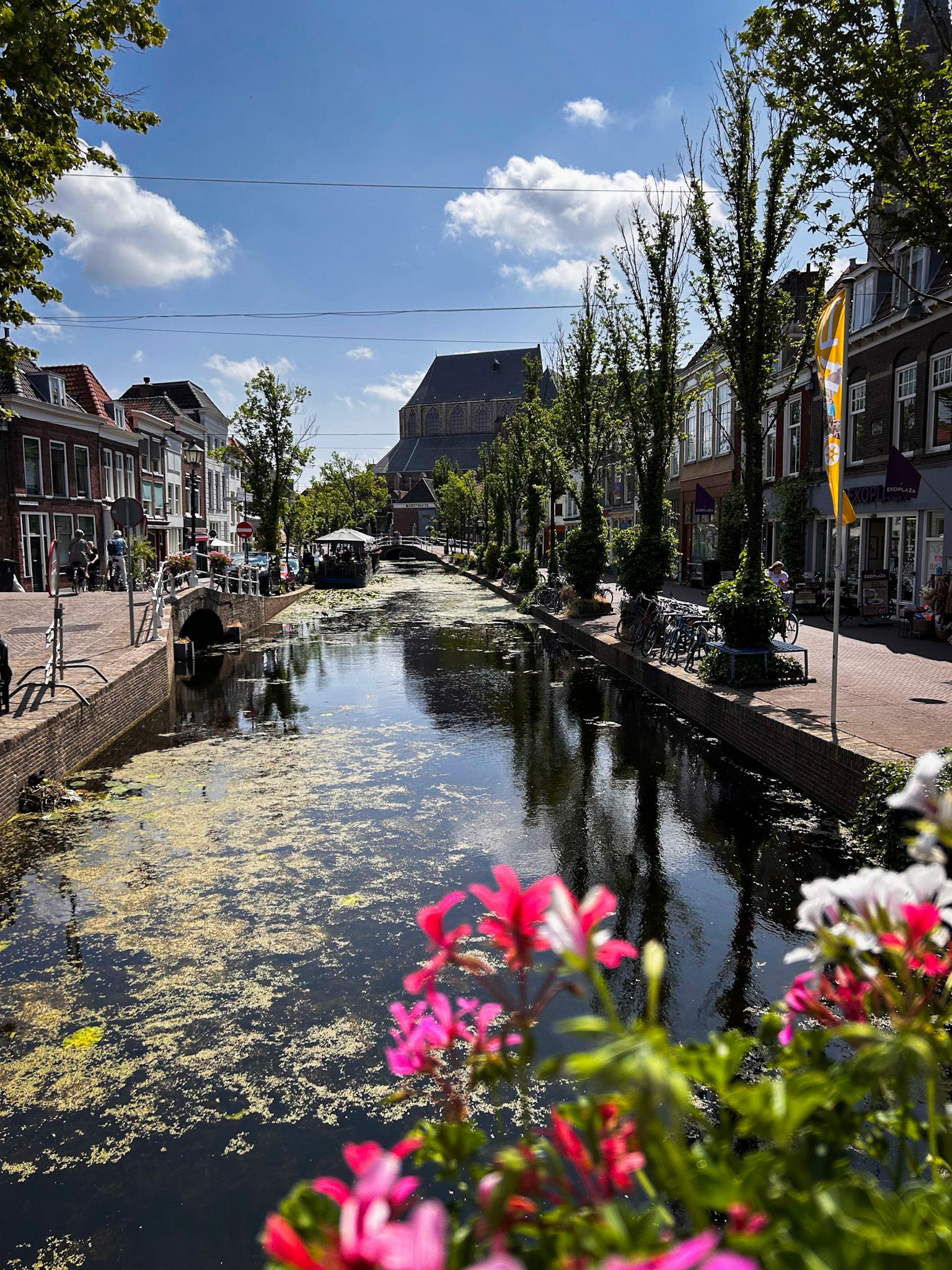 Join the newsletter to receive the latest updates in your inbox.