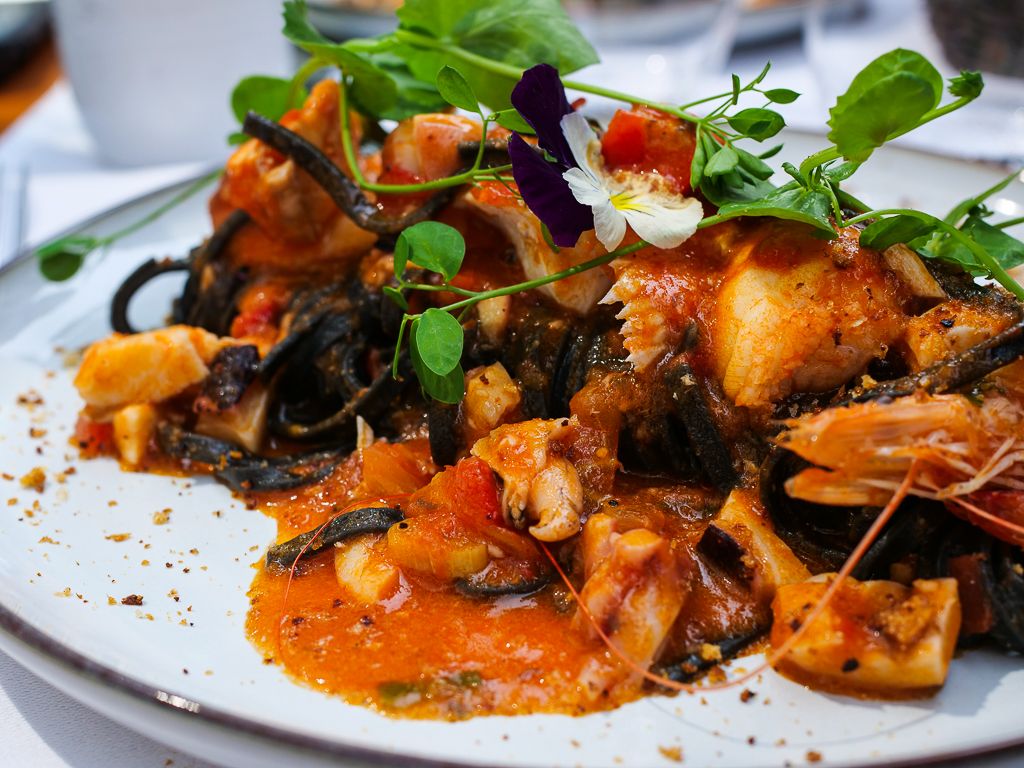 A Little Bit Of Puglia In The Hague
La Bruschetta specialises in Apulian cuisine, offering regional dishes such as orecchiette, puccia and pasticciotto leccese. I come back to this cosy little establishment on the Denneweg in The Hague time and time again because of their delicious authentic food.
We've been so lucky with the beautiful weather in the Netherlands these past few weeks that we don't need to go to Puglia in Italy for warm summer days.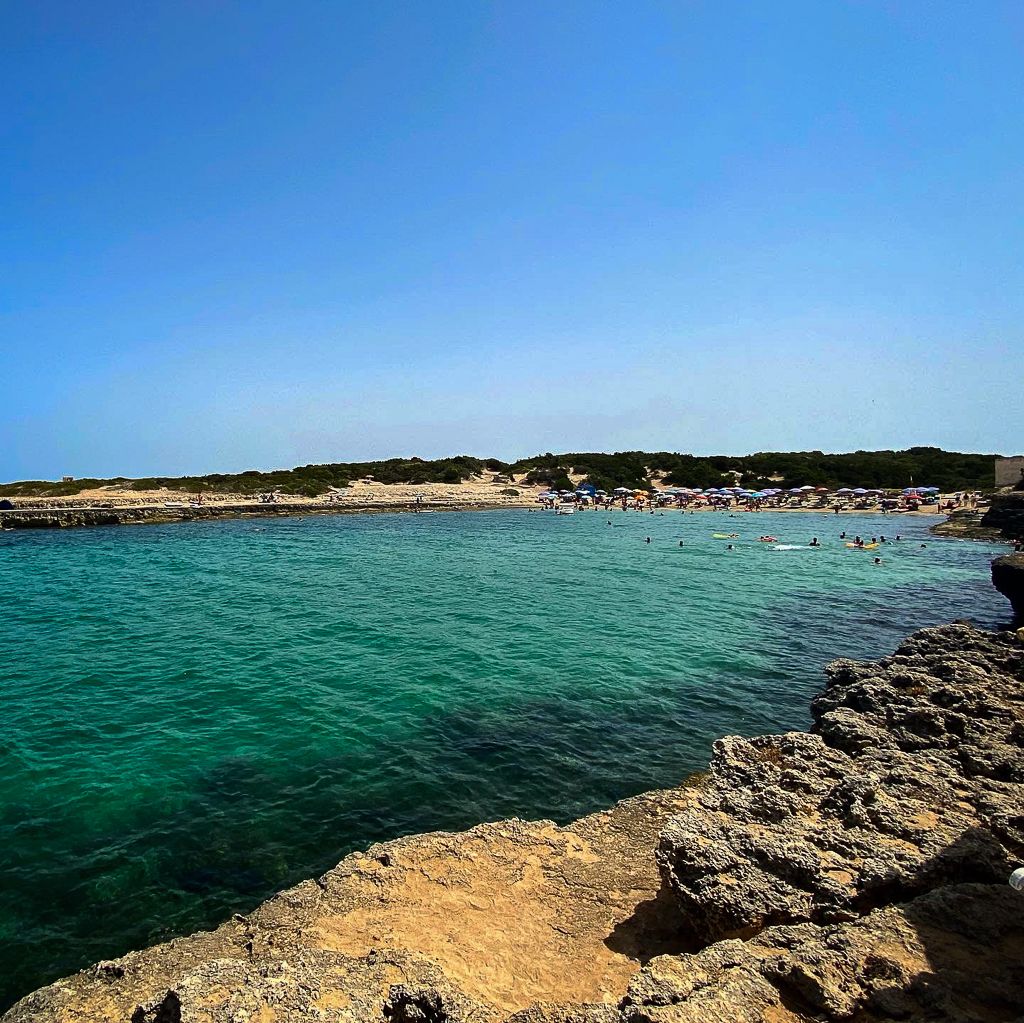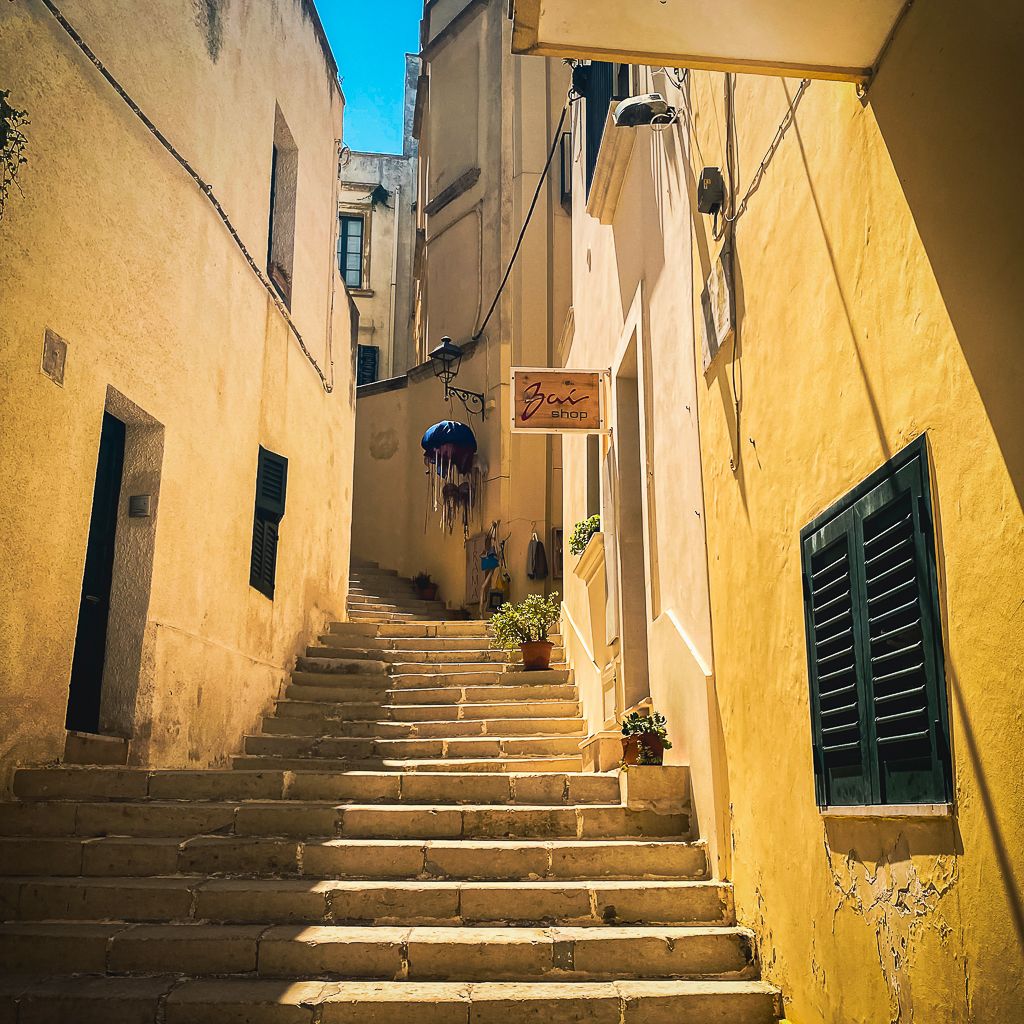 Although… you would be missing out on the beautiful sandy beaches, the crystal blue seas, the next-level beach clubs and picturesque cute villages… But when it comes to Apulian FOOD you can get it right here in the Netherlands!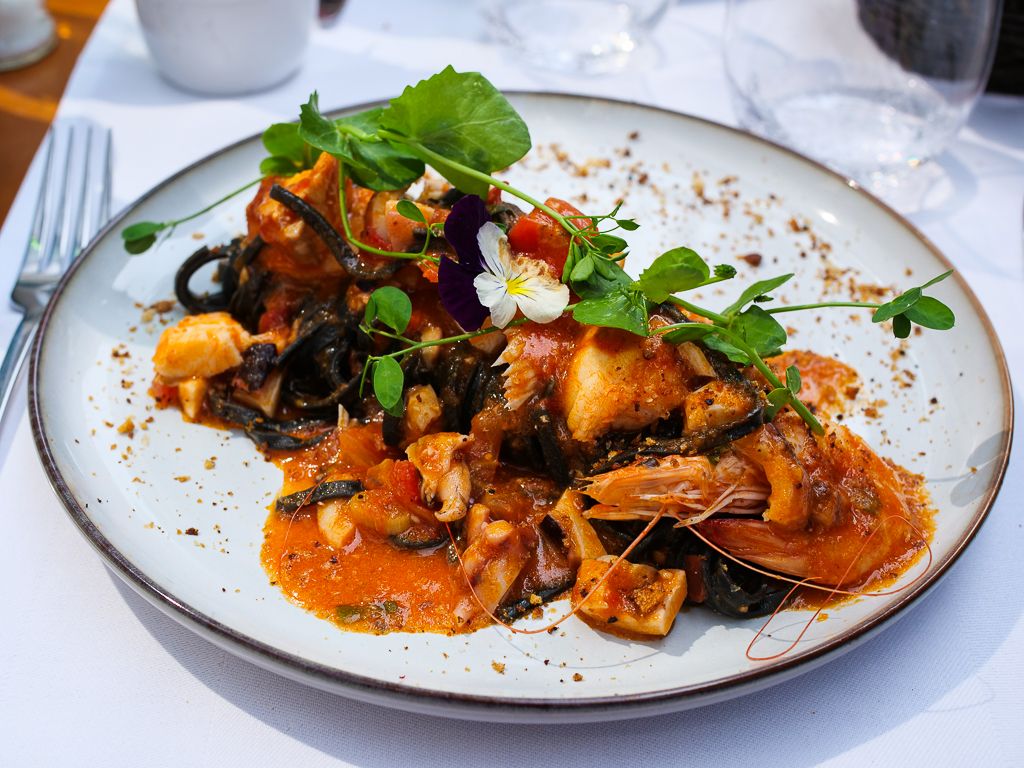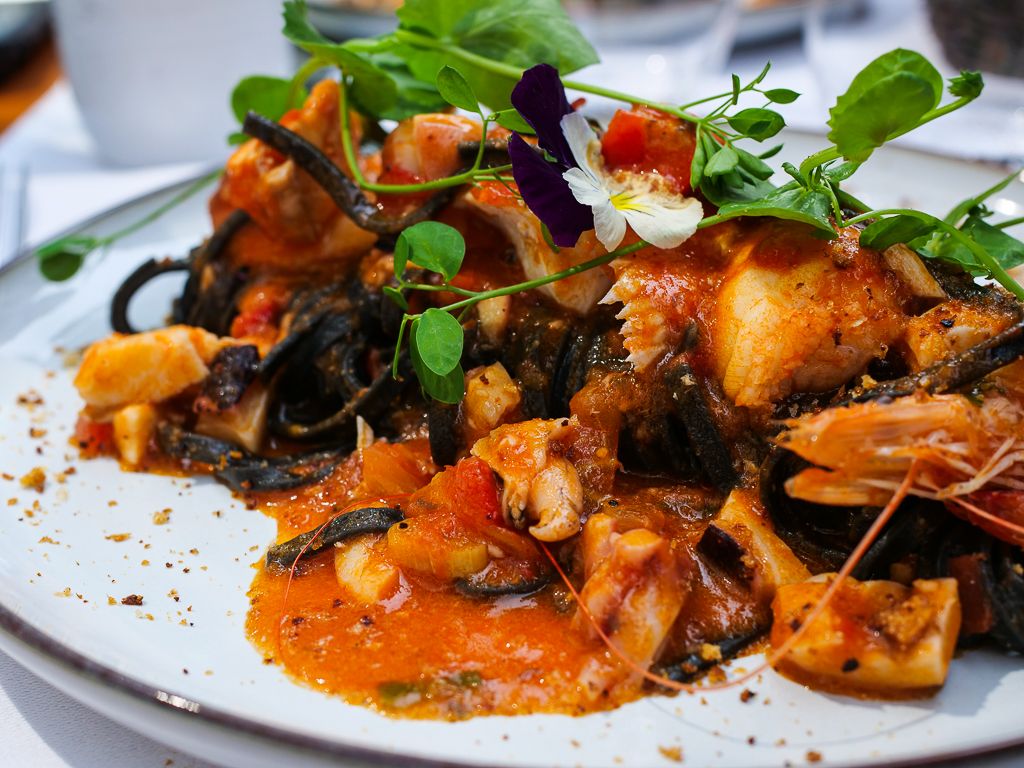 This black ink pasta with mixed seafood was the special of the day. Doesn't the gorgeous bright red tomato sauce look stunning against the black pasta?
The seafood was a mix of squid, prawns and white fish, and combined with the perfectly balanced tomato-based sauce - this dish was super fresh and delicious. If you look carefully you can see that the sauce has been cooked with many fragrant ingredients giving the flavours more depth.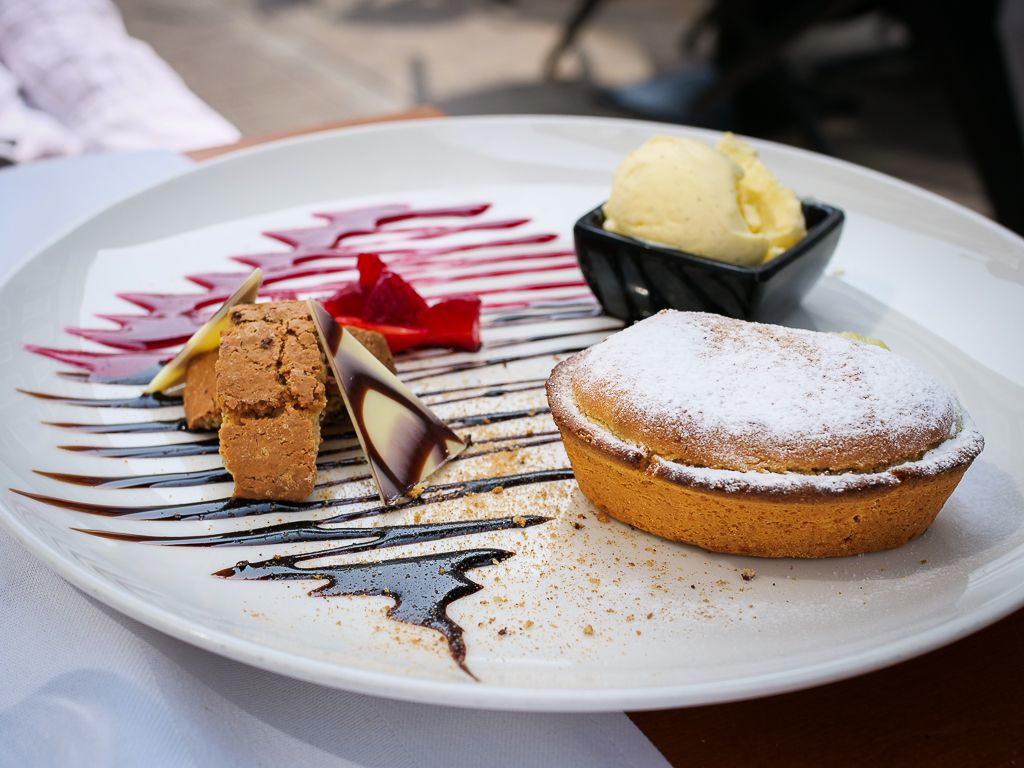 Dessert was a mix of pasticciotto leccese, a pastry filled with custard, cantucci (biscuits) and white chocolate, vanilla ice cream and forest fruits.
What a lovely sweet finish to an amazing lunch.
If you want to experience the flavours of southern Italy, go visit La Bruschetta, it's absolutely worth it!
La Bruschetta & Co.
Denneweg 57,
Den Haag,
the Netherlands
Join the newsletter to receive the latest updates in your inbox.