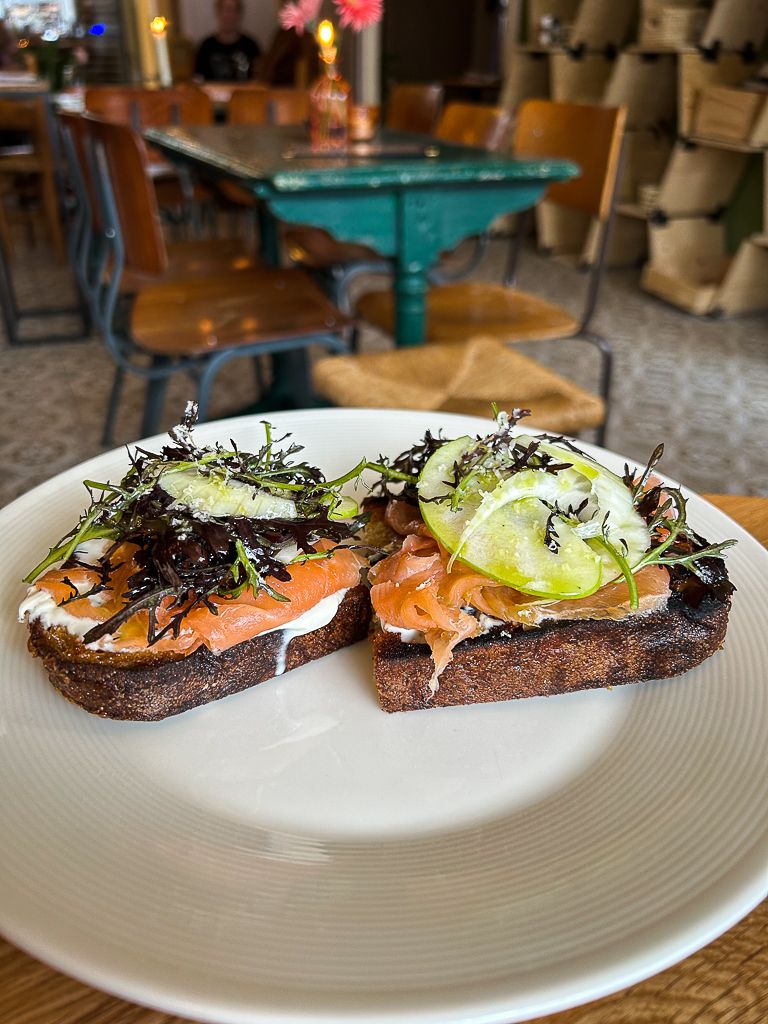 Cafe Mosa: The New Kid on the Block that's buzzing with flavour!
Cafe Mosa recently opened its doors on the Valkenbosplein in The Hague and the place is already becoming real popular with the locals.
With a fresh new interior that combines a contemporary backdrop with old school elements, this cute cafe is a great addition to the neighbourhood.
Located between Valkenboskwartier and Regentessekwartier, Cafe Mosa offers some classic dishes such as pancakes and the smoked salmon sandwich, but they skilfully put their own twist on them.
The salmon and pulled duck sandwiches were absolutely stunning.
Thinly sliced green apple and fennel added a bit of tanginess to the classic smoked salmon sandwich.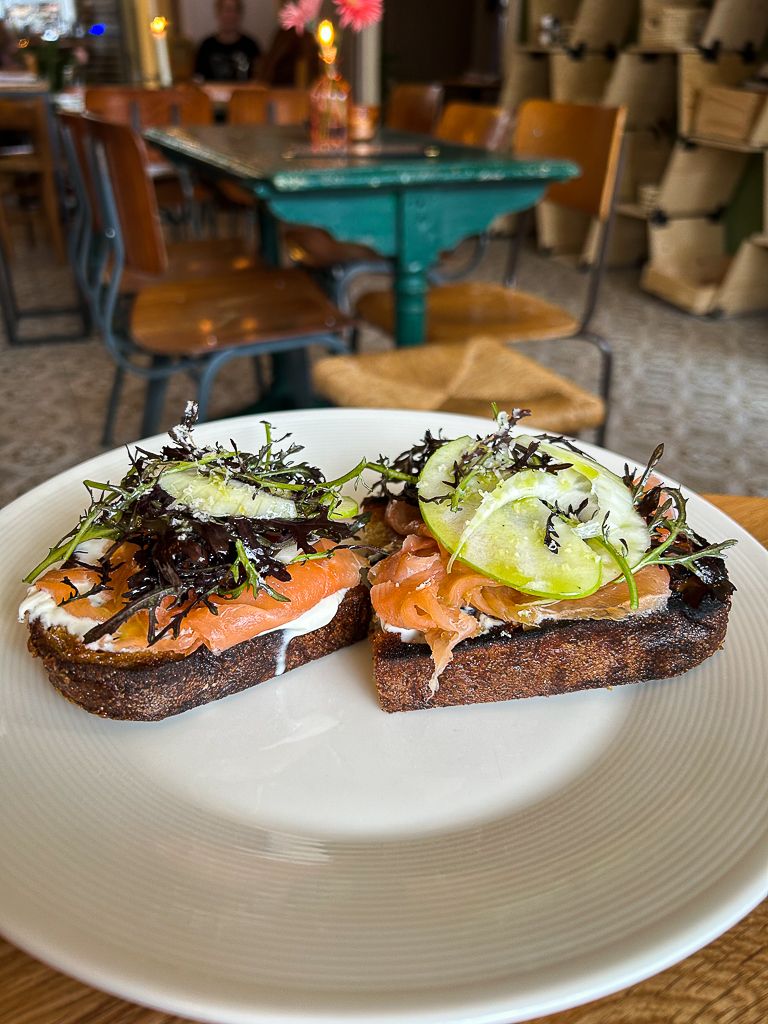 The pulled duck had such deep flavours, I could taste a bit of mustard that gave it the slightest hint of heat. But the sliced green tomatoes did it for me. They gave each bite a bit of sourness and completely balanced out the flavours. Loved it.❤️
Cafe Mosa. Check it out folks!
Cafe Mosa
Valkenbosplein 10
2563 CA Den Haag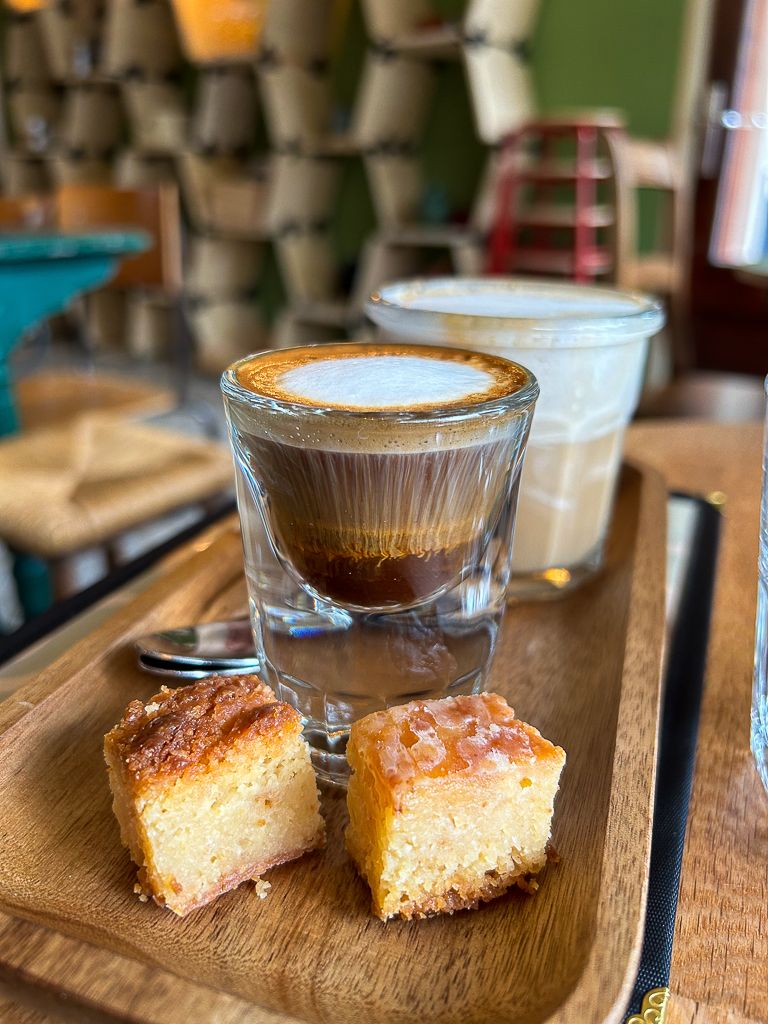 Join the newsletter to receive the latest updates in your inbox.