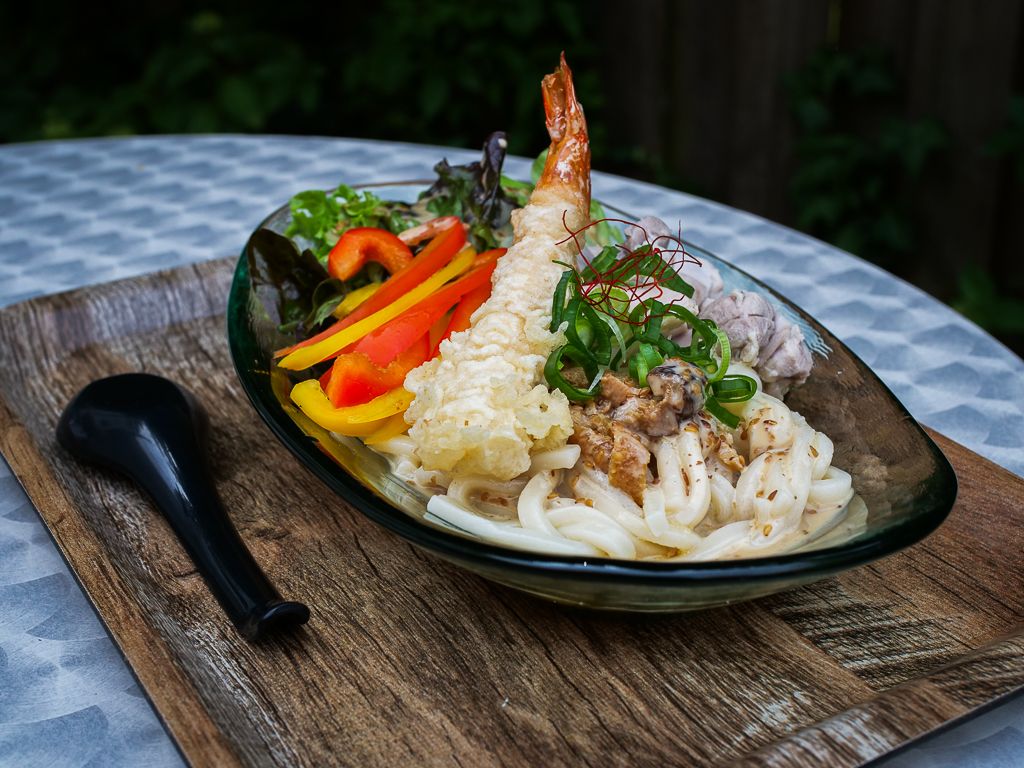 Beating the Summer Heat with Babaque's Cold Udon Salad
I saw a post of a delicious summer salad on my daily feed from Babaque Japanese Restaurant, and all of a sudden I found myself driving to said restaurant.
The cold udon salad was new on Babaque's menu and it's so deliciously refreshing, especially during these hot days of summer.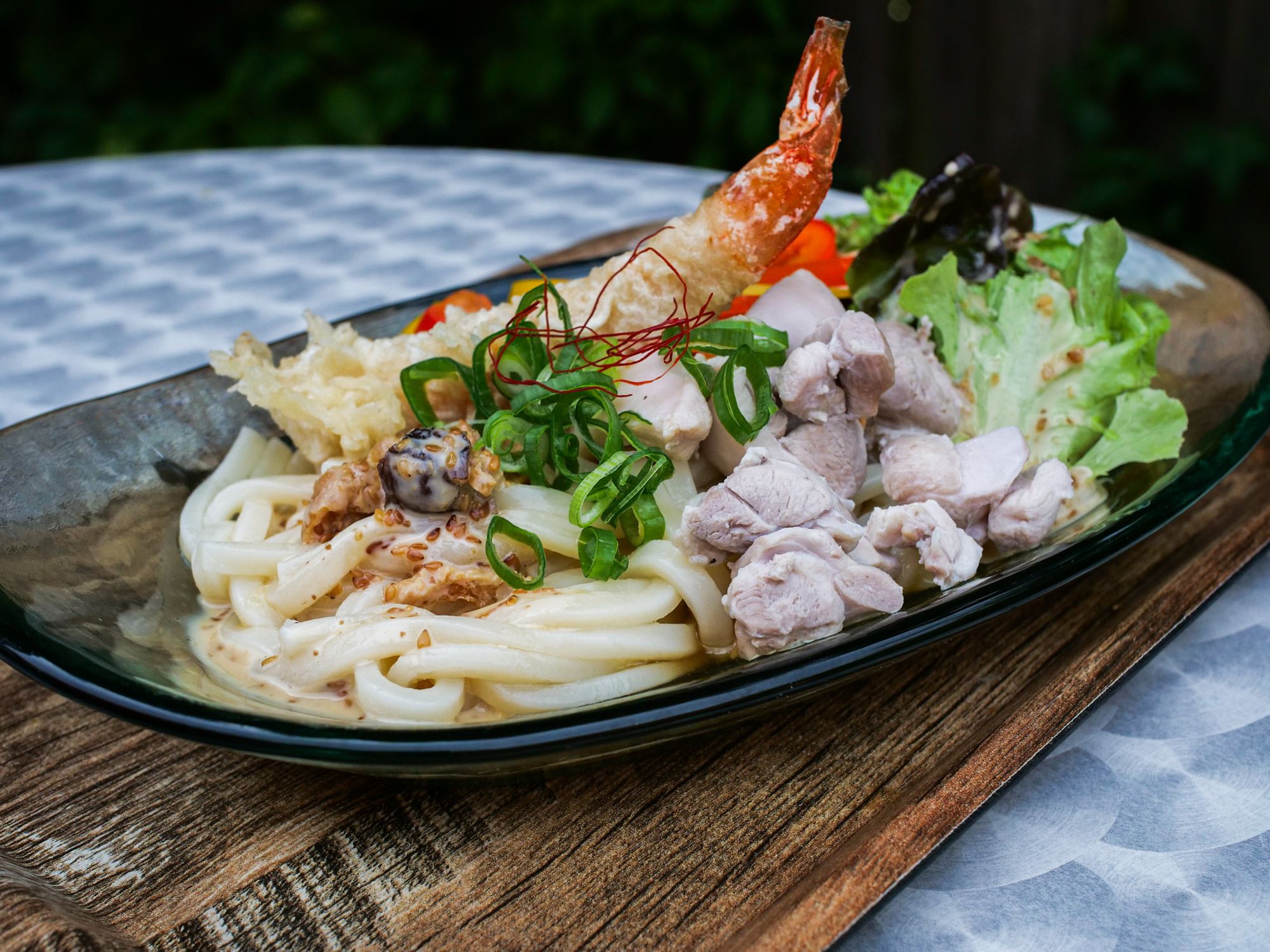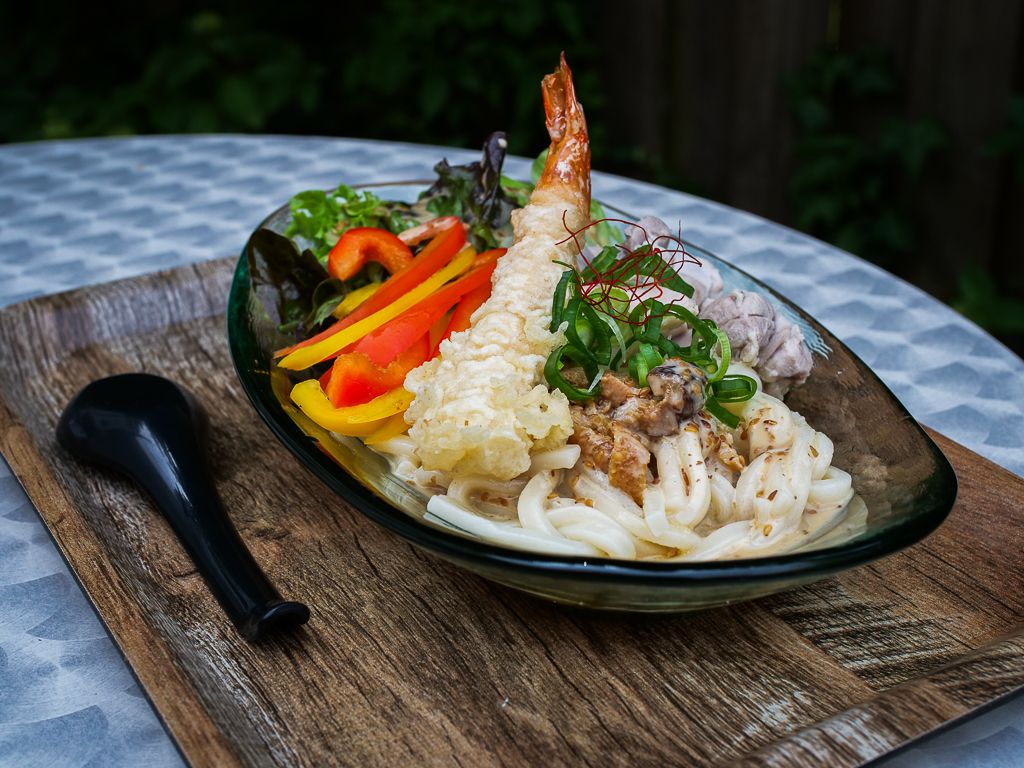 It's a fresh fusion of lettuce, paprika, hearty diced chicken on a bed of perfectly cooked udon, and drizzled with a lovely sesame dressing. The crunchy shrimp tempura is optional but I added it as a treat.
I love cold noodle dishes and this udon noodle salad is now definitely part of my favourite summer dishes list. And I also love the chef's creativity and innovative ideas, always coming up with new dishes every single time I visit.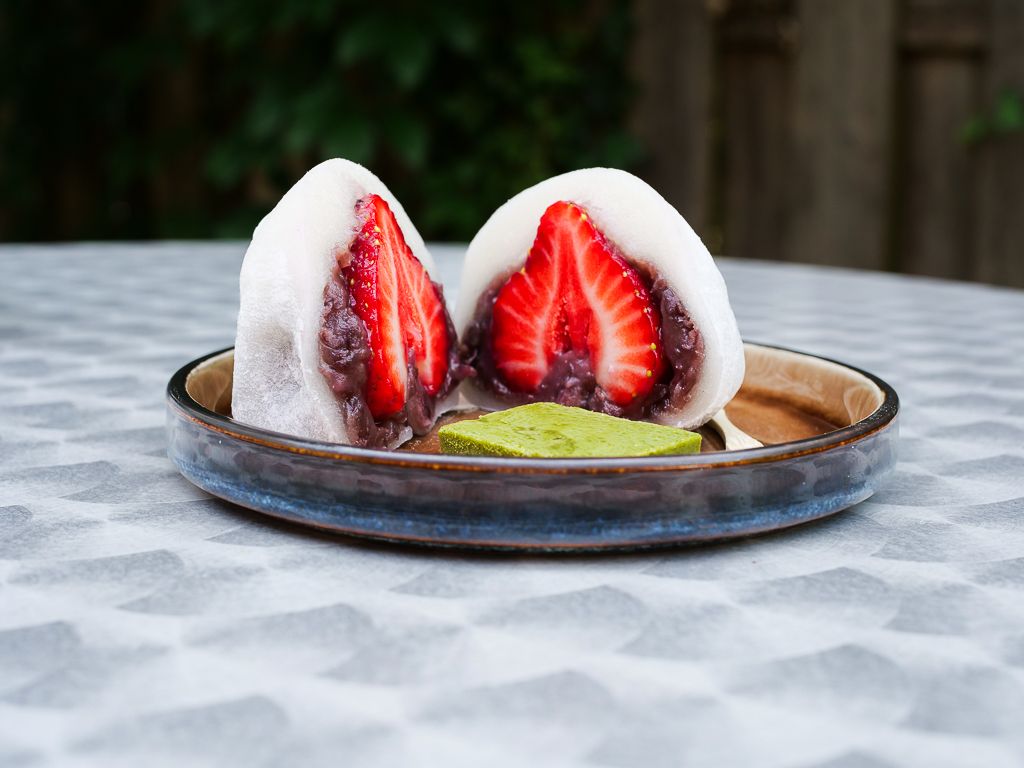 To top off my lunch experience, for dessert, I had this beautiful strawberry mochi. The mochi had the perfect level of chewiness. The fresh sweet strawberry, firmly tucked in the mochi was enveloped by a layer of red bean paste. A bite into the accompanying slightly bitter matcha chocolate perfectly balanced the sweetness of the mochi, creating a harmony of flavours on my palate.
Babaque Japanese Restaurant
Laan van Meerdervoort 13 A
Den Haag, the Netherlands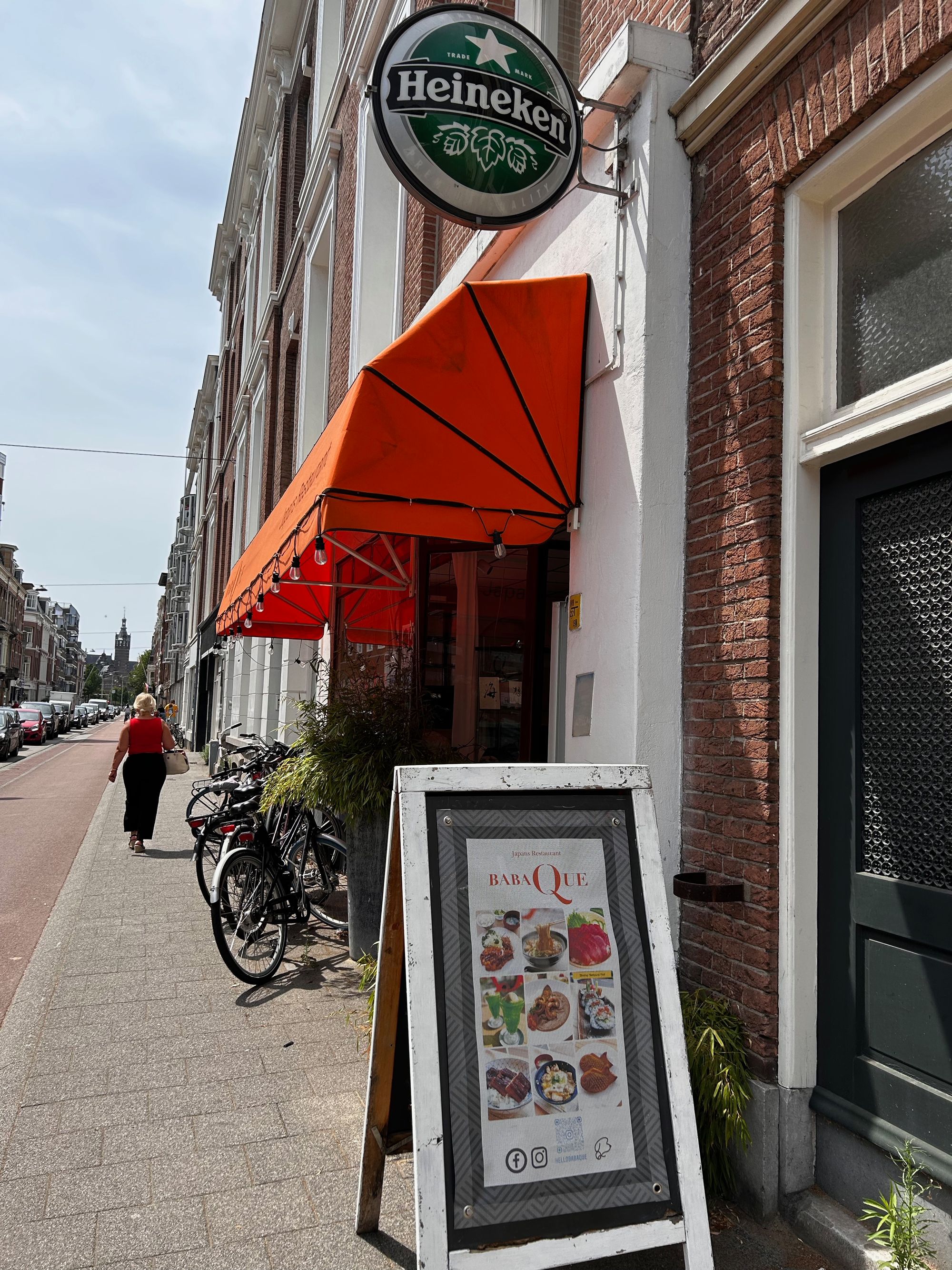 Join the newsletter to receive the latest updates in your inbox.