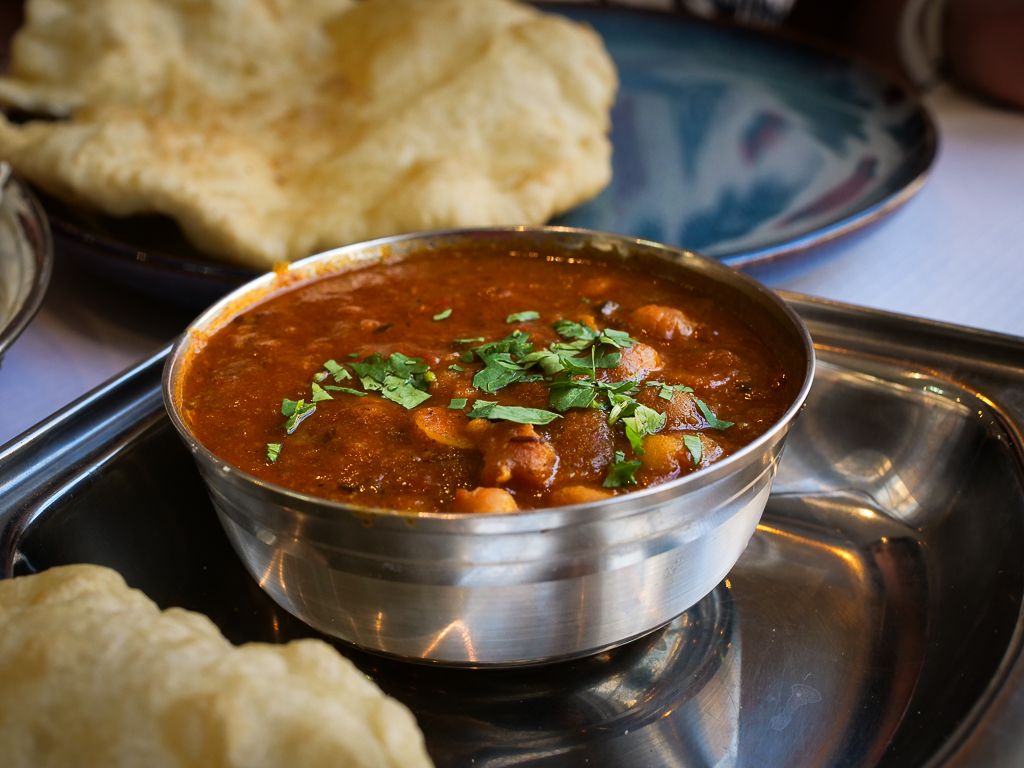 Authentic Indian Flavours at Anaya Foods
Untouched, traditional Indian food recipes can be difficult to find in the Netherlands. However, my culinary journey took a turn for the exquisite upon being introduced to Anaya Foods a few years ago. With the opening of their restaurant, now everyone can enjoy the true flavours of India.

Anaya Foods opened a week ago and am I so happy they did! I've known owners Swati and Prem for a while now as they used to sell their delicious food from their home.
Swati who is the chef and mastermind behind the beautiful dishes has always dreamt of opening her own restaurant. I'm so excited for her that her dream has finally come true.
I took my dear friend Chaya to be my guide. With her Gujarati background, I let her do the ordering and boy did she order some of Anaya Foods' most stunning dishes!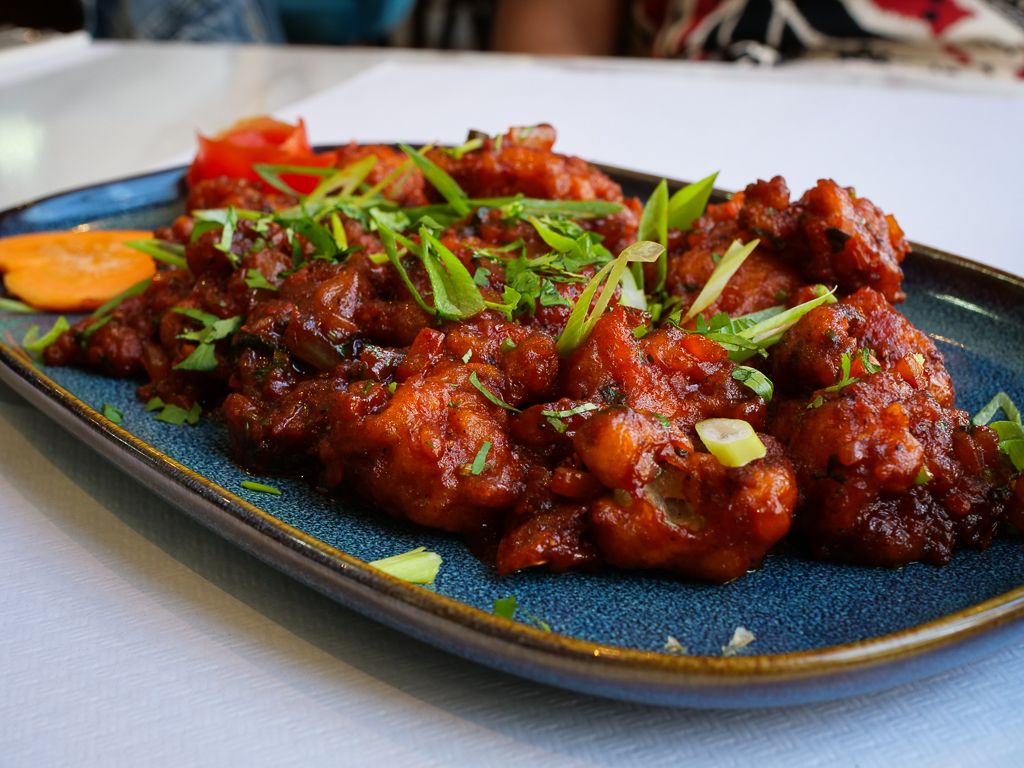 ✨Gobi Manchurian - An Indian-Chinese dish that resembled a sweet and sour dish but spicy!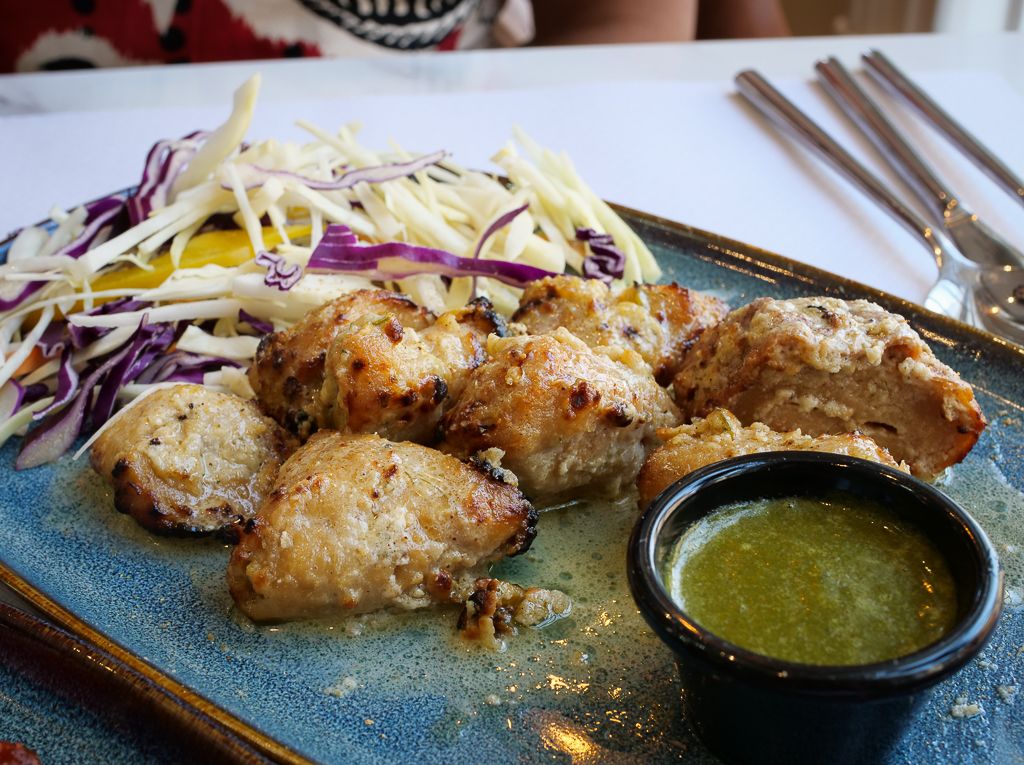 Vega Soya Chaap - A soy-based meat resembling dish that was made so well, I thought I was eating chicken!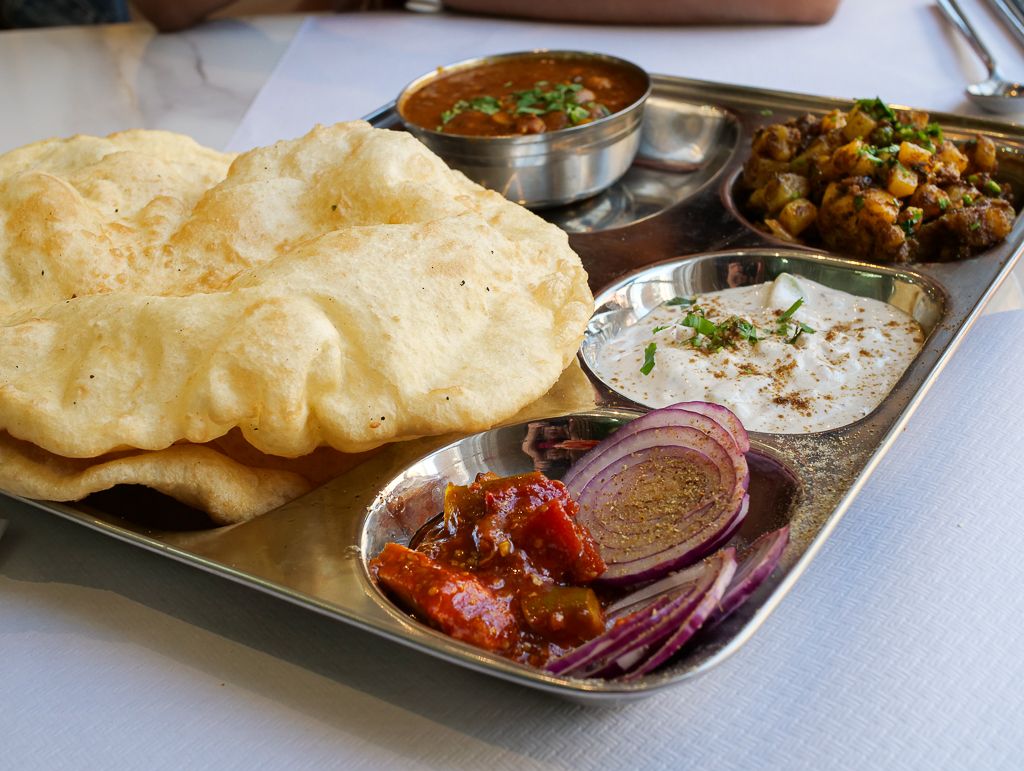 Chhole Bhature - The absolute star of the evening. The chickpea curry that comes with the deep fried bread was so delicious, it took my friend straight to her grandmother's kitchen she said. I love it when food brings back fond memories.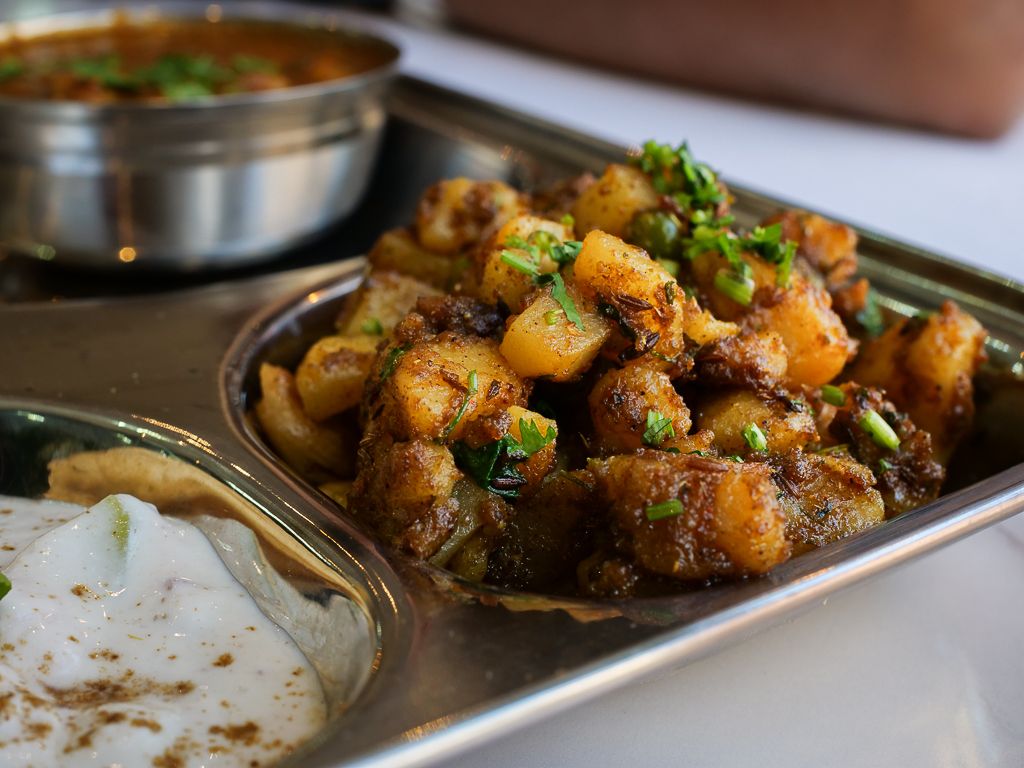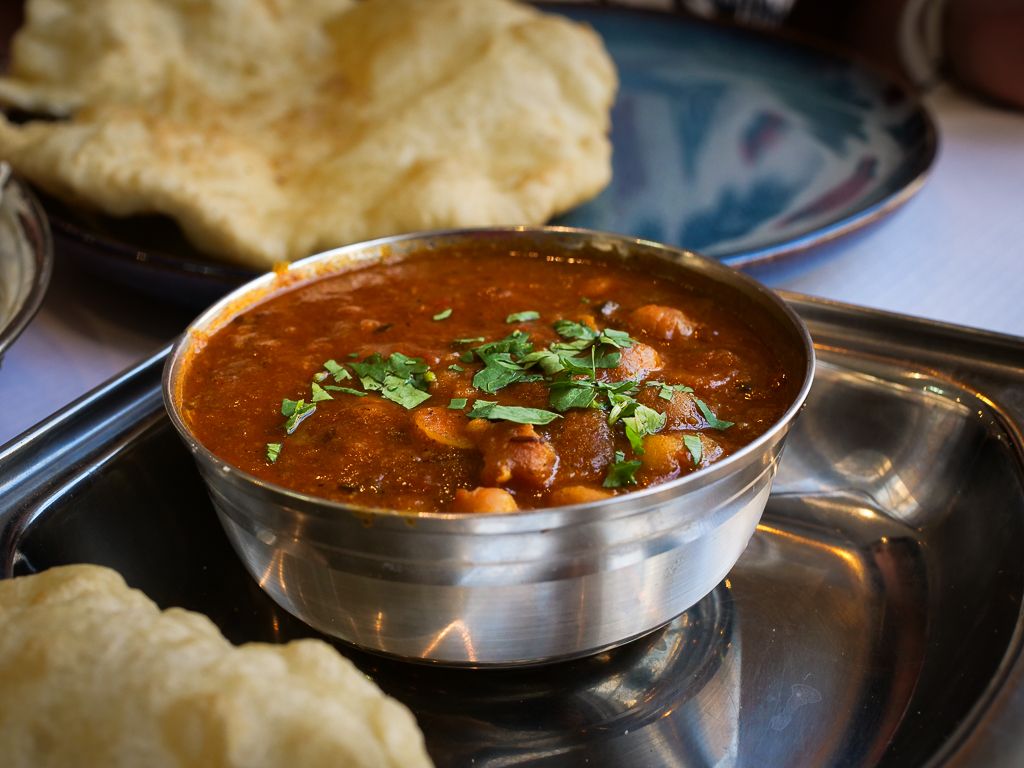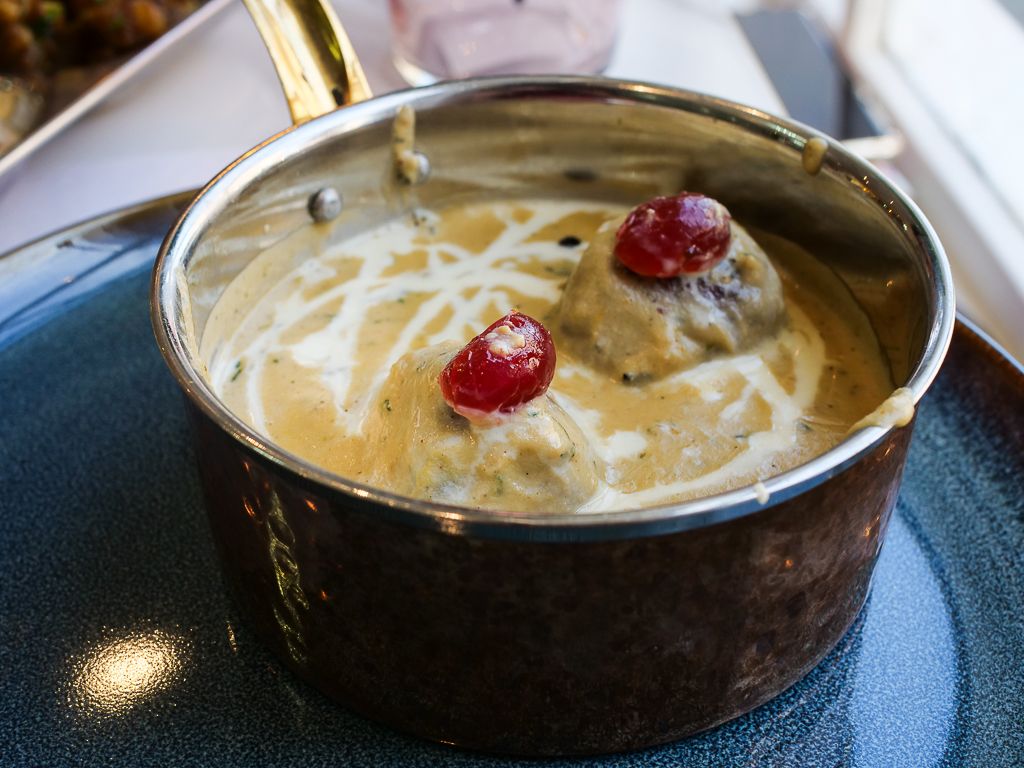 Malai Kofta - Soft paneer and potato dumplings that was served in a delicious velvety sauce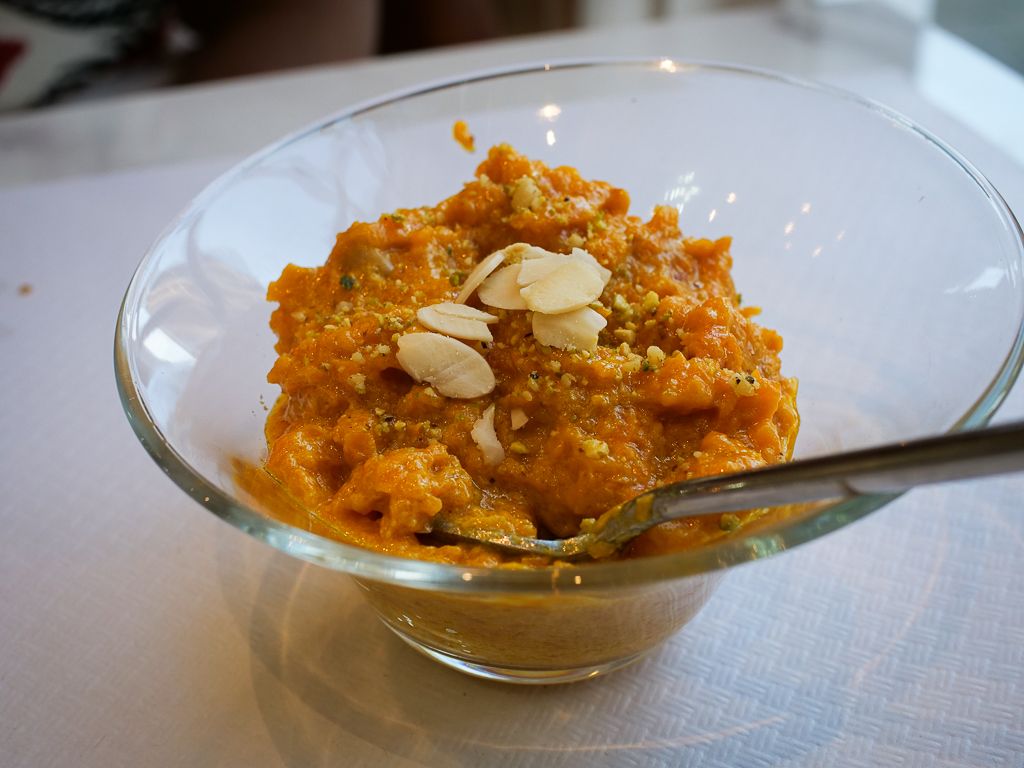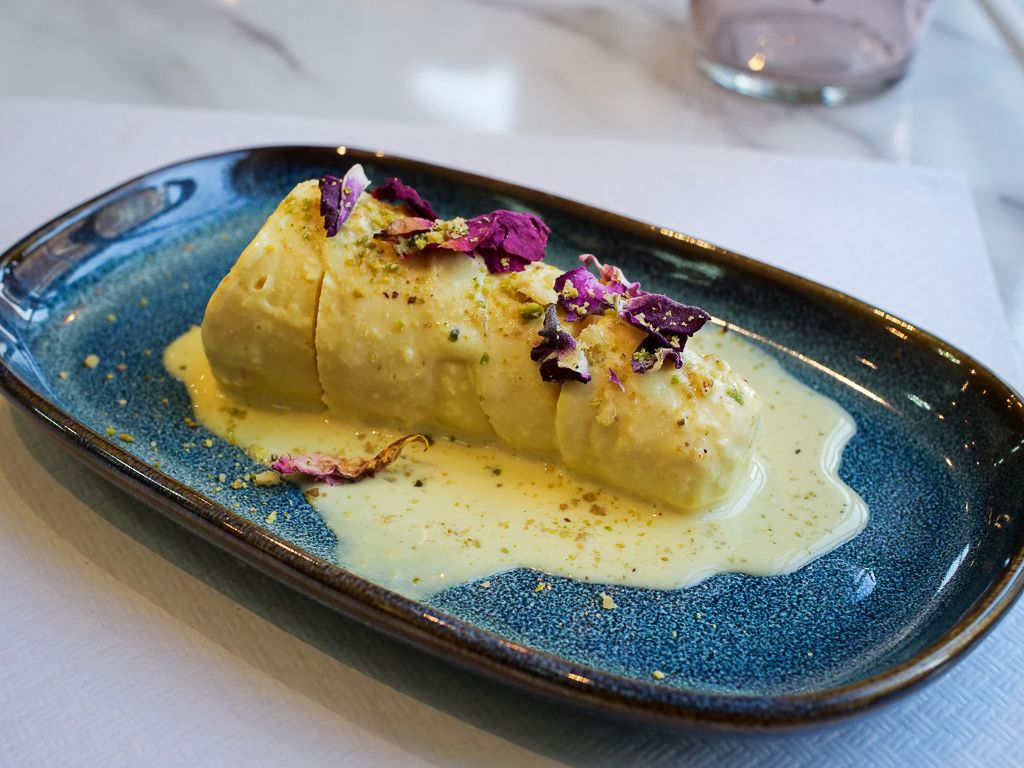 For dessert we ordered Gajar Halwa, which is a sweet bowl of grated carrot, milk, sugar and cardamom. And the Kesar Kulfi, a creamy frozen dessert filled with saffron and cardamom.
I HIGHLY recommend this amazing restaurant to anyone who loves the true flavours of Indian cuisine!
Anaya Foods
📍Duinstraat 1,
The Hague,
the Netherlands
Join the newsletter to receive the latest updates in your inbox.